BIOGRAPHY
Taka Minamino was born in Osaka, Japan. Having initially taken up the violin at the young age of 4, his growing interest and diversity lead him to switch to guitar at 14, a decision which would offer him a creative outlet that would produce two solo projects, , a guest appearance on a keyboard virtuoso's CD, numerous interviews/reviews, and a spot in the Guitar Hero Competition where he played his first composition in front of all star judges.

Taka graduated in 2005 from The Musicians Institute, where he studied under the talents of Kelly Simonz (MI/GIT Japan) and Joy Basu (MI/GIT Hollywood), and later worked as a teacher. Having reached a solid level of competency and skill, he sent a sample of his work to Mike Varney (Shrapnel Records, Owner) who featured him in his "Spotlight Column" in Guitar Player Magazine's September 2005 issue. This lead to an invitation, to compete in the 2007 Guitar Player competition in San Francisco, CA, where he performed the title track from his forthcoming first CD, "AngelWing" in from of all star judges; Joe Satriani, Steve Lukather, Mike Varney, Greg Howe, and Nuno Bettencourt. Taka finished in the Top 10.

In the period between graduation and the Guitar Hero Competition, Taka began working on his first solo project, "AngelWing". Traveling between Japan and Los Angeles, CA, Taka worked with some talented individuals that helped to make this first project a reality, musicians who guested were: Jeff Scott Soto (Talisman, Yngwie Malmsteen, Journey) vocals, Derek Sherinian (Dream Theatre) keyboards, Tony Franklin (Roy Harper, Derek Sherinian) bass, Jeff Bowders (Paul Gilbert, George Lynch) drums, and Kevin Jones vocals, Rafael Borks, keyboards. Learning the ropes of mixing and mastering as he went, and self-funding all production costs, "AngelWing" was released in November 2009. In between his traveling and recording, he accepted an invitation from keyboard virtuoso, Derek Sherinian to perform on 3 tracks of his 6th solo CD, "Molecular Heinosity".

Right after the release of "AngelWing", Taka began work on his 2nd CD, "Blood Rain". With the compliment of Kevin Jones, vocals, and Atma Anur (Jason Becker, Journey) drums, he brought his "violence metal" to reality. The CD released in May 2012 in Japan.

Taka's iTunes Store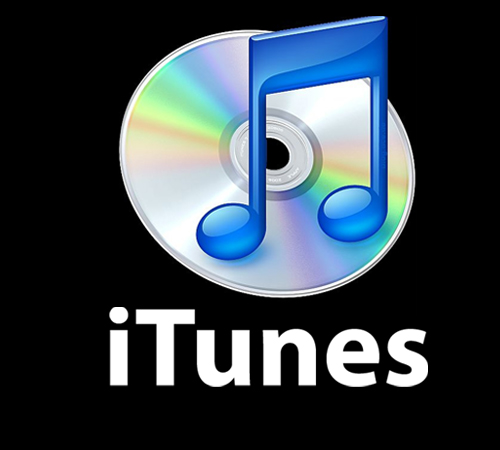 .......................................
DISCOGRAPHY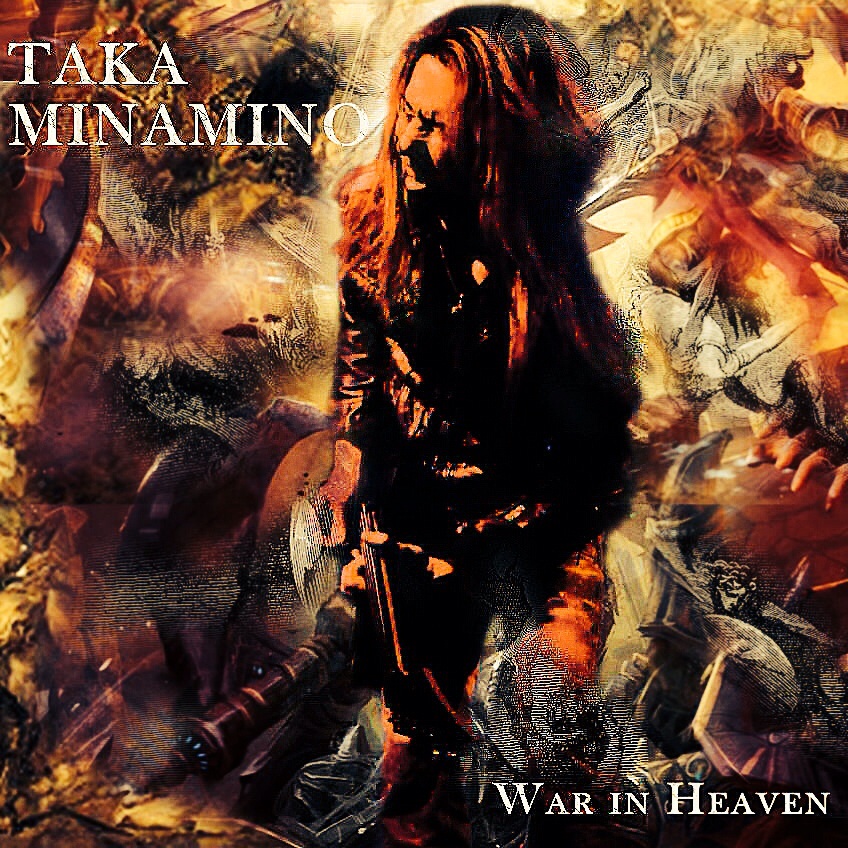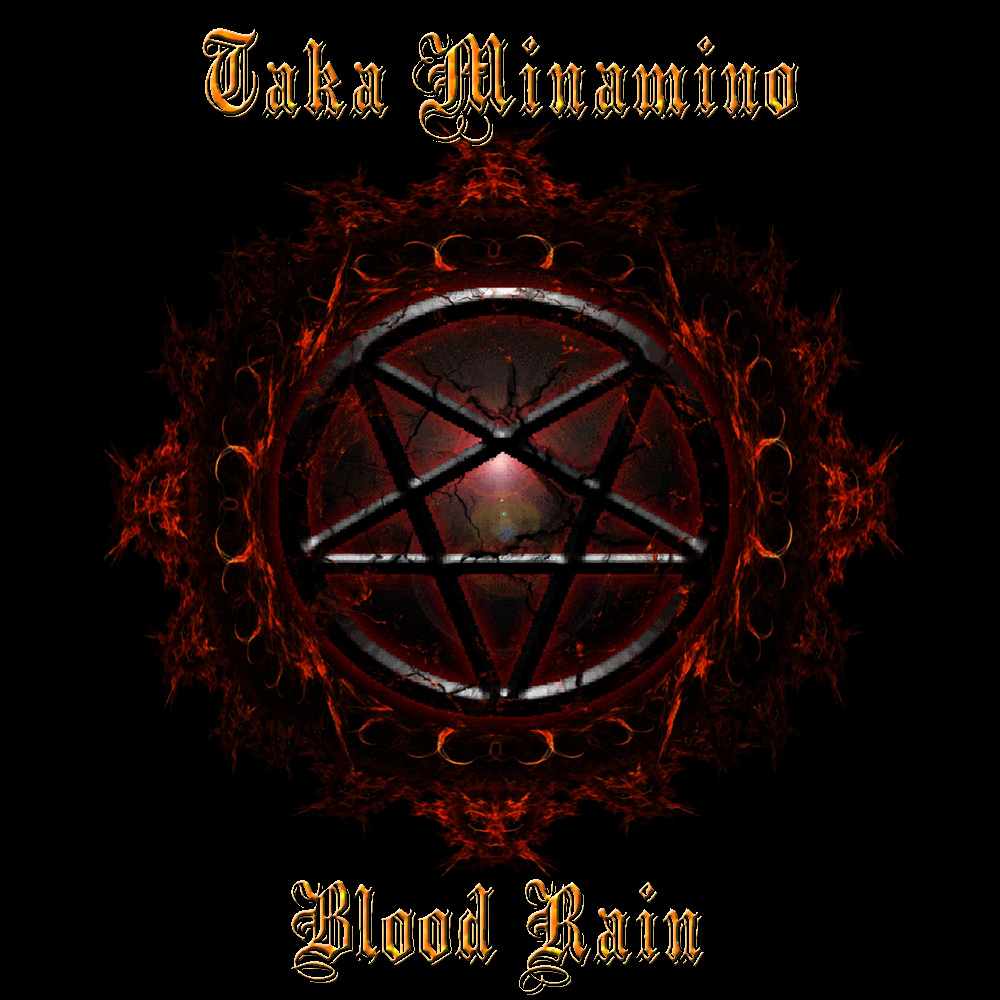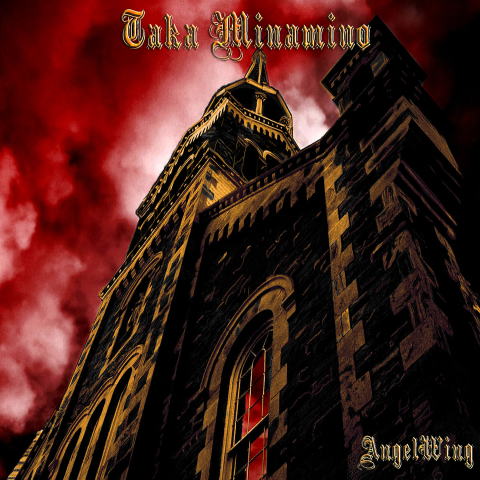 .......................................
Guest Appearance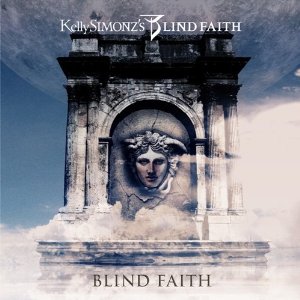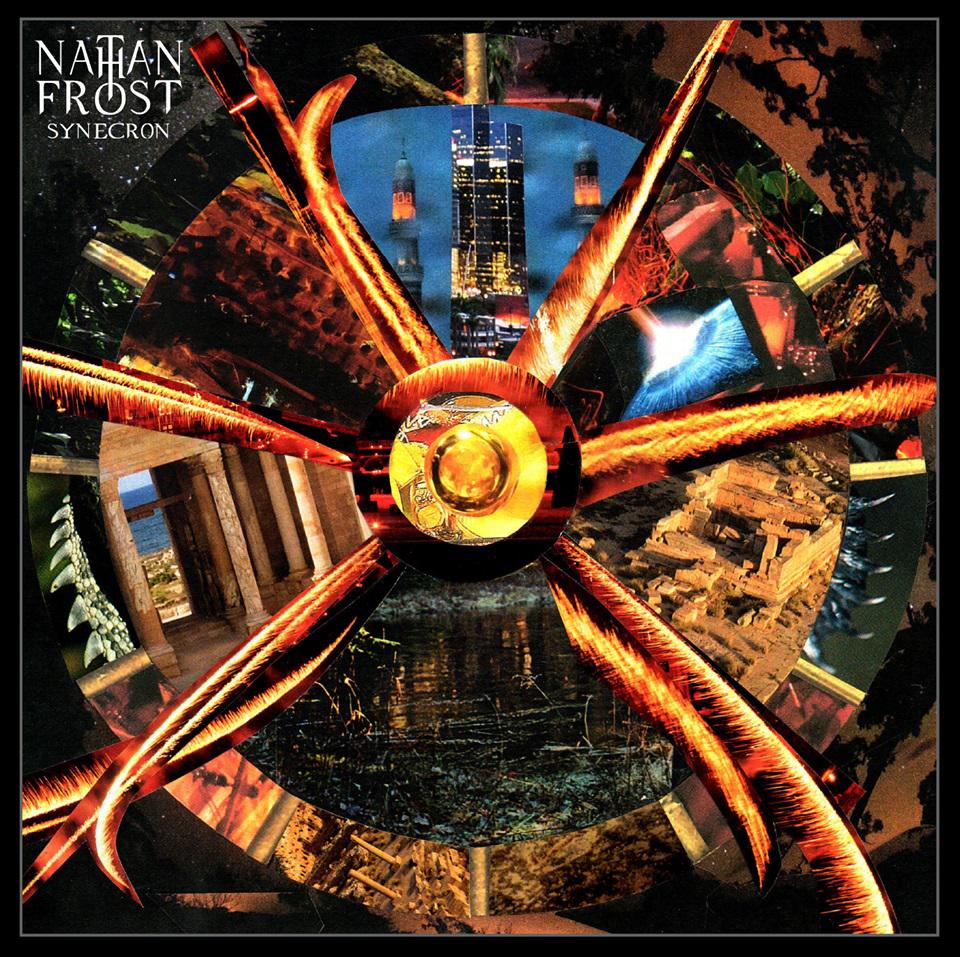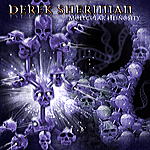 .......................................