TAKA MINAMINO WORLDWIDE WEBCAM LESSON SPECIFICATIONS!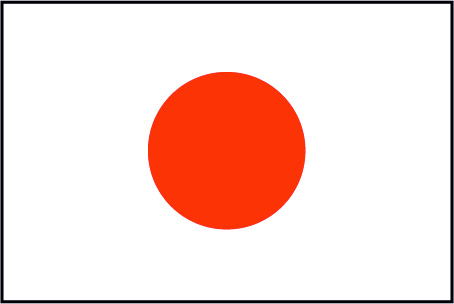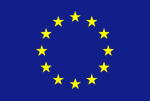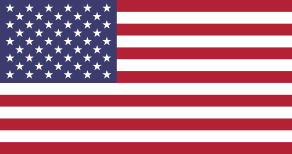 These webcam lessons with Taka Minamino are 1 on 1 private instructions (face to face - 1 hour) by way of webcam and below is the information in regards to specifications, pricing, and scheduling:

a. A scheduled test date before the lesson to make sure everything works correctly
b. Skype (PC Computers or Mac Computers use: Skype )
c. Broadbandwith Cable/DSL
d. Must have the functioning capability to interface and interact with Taka (audio and video)
e. Of course..a webcam, your computer, and your guitar

LESSON PACKAGES

1 hour lesson: $80
Please keep in mind that all who sign up must speak English or Japanese.

please fill out the form below, so that we are able to better assist in scheduling the webcam lesson with Taka.

---